The Lexus Lines:
Urban Rail in Minneapolis-St. Paul
Two urban rail lines in the Minneapolis-St. Paul area will cost more to build and operate than to lease a new Lexus for each new daily commuter. This is based upon an examination of the rail line costs and advertisements for automobile leases. In the case of the under-construction Hiawatha light rail line, a well-equipped new Lexus 430 could be leased, a $62,000 car. The cost of the Northstar commuter rail line is sufficient to lease each new commuter a liberally equipped Lexus IS-300, a $33,000 car. In each case, new comparable new cars could be leased at contract expiration for less than the cost of the rail lines for the entire 40 year capital and operating cost analysis horizon (A Cadillac Sedan DeVille or Lincoln Town Car could be leased for thousands less annually than the cost per new commuter of the Hiawatha light rail line).
Over a 40 year career, the cost per new commuter would exceed $450,000 for the Hiawatha light rail line and $200,000 for the Northstar commuter rail line.
The data is below.
Item

Hiawatha
Light Rail


Northstar
Commuter Rail
Cost per New Ride
$25.12
$11.99
Annnual Commuter Cost
$11,305
$5,394
Career Commuter Cost
$452,180
$215,750
Exhibit: Annual Car Lease Cost
2002 Lexus 430 (List Price: $61,588)
$10,410
200 Lexus IS300 (List Price: $32,515)
$5,354
Notes
Rail data from local sources and FTA
Capital costs discounted at 7 percent over 40 years.
450 Commuter trips per year (225 two way trips)
40 Year Career
Car lease costs include monthly payments, down payment and capital reduction payments (all costs of lease) and exclude state sales tax.
Quotations from Cars Direct (www.carsdirect.com) 2002-08-01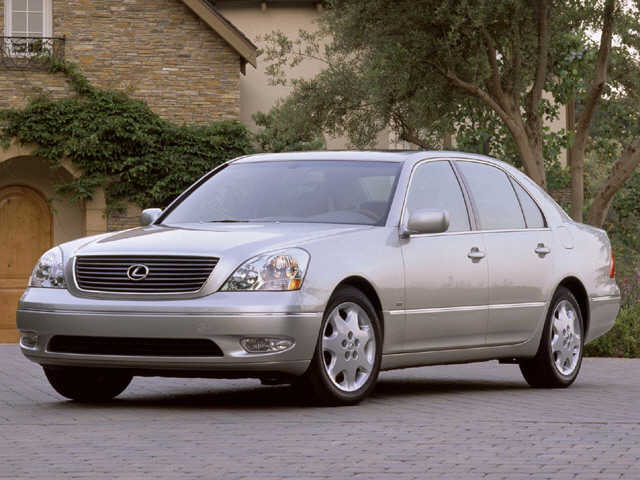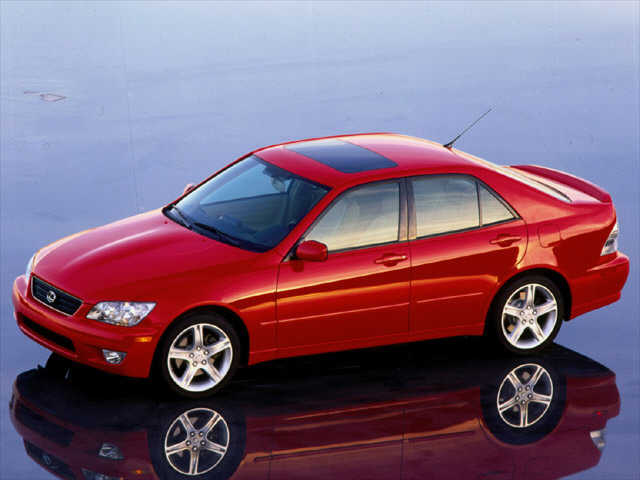 <! FOOTER AT 2002-07-05 Purpose added>
The Public Purpose: One of National Journal's Top 4 Transport Internet Sites

NAVIGATION & PUBLICATION SERIES
The Public Purpose &nbsp &nbsp WENDELL COX CONSULTANCY &nbsp &nbsp Demographia
P. O. Box 841 - Belleville, IL 62269 USA
Telephone: +1.618.632.8507 - Facsimile: +1.810.821.8134
To facilitate the ideal of government as the servant of the people by identifying and implementing
strategies to achieve public purposes at a cost that is no higher than necessary.